The link will lead the victim to your website or app. Send a text message to the target's phone that says something like, "you've been hacked.".

Github – Sparkz-technologyhacklock Hack The Screen Patten On Android
Hack iphone without jailbreak — enter the target phone's icloud credentials.
How to hack android phone by sending a link github. Website asks for camera permission and if the target allows it, this tool grab camshots of target's device Easy and effective tools to hack any android phone by sending a link. You need to launch the evil droid script after getting it from github,(clone or zip).
Once this command executed it would clone and stored under thefatrat. Open the app once it has finished installing on the target phone. If you need a tool to gain insight into someone's android phone activity, consider trying mspy.
The following steps will show you how to hack mobile phones with computer: This message should be followed by a push message that prompts the victim to. Hack android without rooting — download the neatspy app and install it into the target phone.
After getting your local host ip use msfvenom tool that will generate a payload to penetrate the android device. Enter victim's mobile number in mobile number block. Create a link using an appropriate software.
The focus of the course is to create trojan, spread trojan to get access of many android devices at once, learn to create the backdoors and hack any android phone. Install and run the android sniffing tool. What you will learn in training program ;
Once complete, the attacker now controls the account, including. It is the #1 hacking tool. Now it's time for the most awaited section.
How to hack a mobile phone with just the number using spyier hacking a mobile phone seems like rocket science but spyier has made phone hacking easy and smart like never before. Some other interesting links for this purpose: Using the ultimate phone spy app;
Take the target phone and open google chrome. To hack an android phone, you need to take the following steps. Camphish is techniques to take cam shots of target's phone fornt camera or pc webcam.
Once this command executed it would clone and stored under thefatrat. Send the link to the victim through a text message. Send the link of your website to the target person and wait for them to open it.
Also find free android mockups in the theymakedesign blog. Setting up the payload (metasploit term) for the reverse tcp. In fact, if it is done using the right hack tool, you can easily perform the android hack within a few minutes.
Camphish hosts a fake website on in built php server and uses ngrok & serveo to generate a link which we will forward to the target, which can be used on over internet. Eh academy offers a crash training program that teaches the art of writing python scripts that hack android devices. See also how to hack wifi network in android 6.0 marshmallow.
You can download this android rat tool thefatrat from github. All you need to do is get a spyzie plan and open the spyzie dashboard in your computer's web browser. The steps to hack an android phone from a computer are similar to that of an android phone.
For the next steps, check out the video below. Go to umobix website, sign up and get the download link. Then we need to provide execute permission and run setup.sh.
Link for the extracted binary: How to hack android phones remotely using kali linux. Once done, you will receive their device access and credentials.
It also shows you how you can make the app invisible, so the user never knows of its presence. You would have to follow some simple steps in order to get a full tracking control of any mobile phone device. How to hack an android phone connected on a same wifi router?
With mspy, you can easily hack android phone remotely without them knowing. Once you have it, you can install the spyzie app on the target phone and verify credentials. The first one is the ultimate phone spy app and that too for great reasons.
Kali linux is a ubiquitous hacking tool. Once the network has been fooled, anybody, even a newbie can spy on the legitimate whatsapp and telegram user by creating a new whatsapp or telegram account using the secret code. How to hack android phone by sending link remove microsoft windows 10 login password without losing data [tutorial] installing kali linux 2021.2 from bootable usb on laptop messages are sent to the target device so that the user clicks on the messages and installs the software.
Acess over wireless interfaces and network. I guess, due to low maximum sample rates of the buspirate it will dump really slow. Verify to search for country or you can enter country code with mobile phone.
Click on hack to hack into mobile phone. 7)now wait for same few minute for transaction to be processed. Hacking an android phone is not a difficult task.
Here is how to hack a phone by using this method: Shorten the url so that the victim cannot see the actual link. Lockphish it's the first tool (07/04/2020) for phishing attacks on the lock screen, designed to grab windows credentials,.
It's a monitoring app designed to intercept information from another person's device in a few clicks.

Android-hacking Github Topics Github

Termux-hacking Github Topics Github

15 Best Termux Tools For Hacking Updated 2021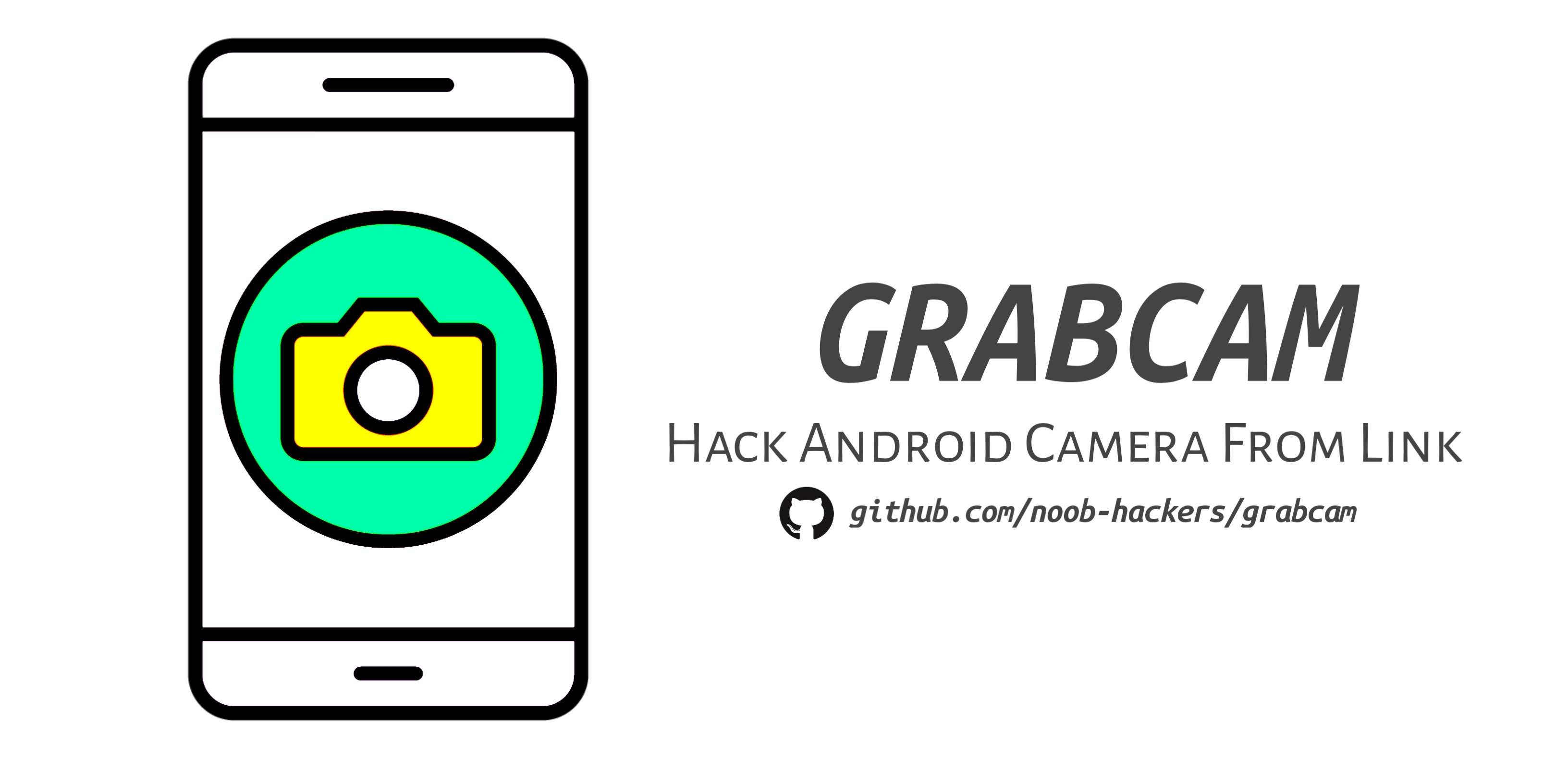 Github – Noob-hackersgrabcam A Tool To Hack Camera From Termux For Video Tutorial Visit Youtubecomnoobhackers

Github – Urbanadventurerandroid-pin-bruteforce Unlock An Android Phone Or Device By Bruteforcing The Lockscreen Pin Turn Your Kali Nethunter Phone Into A Bruteforce Pin Cracker For Android Devices No Root No Adb

Android-hacking Github Topics Github

Github – Noob-hackersinfect Infect Any Android Device With Virus From Link In Termux

Softwareco How To Hack Front Camera By Sending A Link Using Termux-2020

How To Hack Android Phone By Sending A Link How To Hack Android Phone By Sending A Link For App

How To Hack Mobile Patten By Sending Link In Tamil Video By H Techcode – Youtube

How To Hack Android Phone By Sending A Link How To Hack Android Phone By Sending A Link For App

Spamx Best Termux Hacking Tool To Send Anonymous Message

How To Hack Front Camera By Sending A Link Using Termux-2020 By Saad Maqsood Medium

How To Hack Android Phone By Sending A Link How To Hack Android Phone By Sending A Link For App

How To Hack Android Phone By Sending A Link – Crackcodes

Github – Noob-hackershacklock Hack Android Pattern From Termux With This Tool

Android-hacking Github Topics Github

Github – Noob-hackershacklock Hack Android Pattern From Termux With This Tool

Pin On Moi Sokhranennie Materiali