There are many apps that claim to do the job for you. Firstly, create an account for panspy by clicking on the sign up option on the top right corner of this page.

How To Hack Whatsapp And Read Someones Messages Without Their Phone
In order to hack a cell phone remotely, you need to use a phone hacking service.
How to hack people phone. Csploit is yet another cool hacking app that can be used to hack android devices from a computer remotely. Using a spy app is one of the most effective and easiest ways of hacking into someone's phone remotely. This is because of the stealth technology built right into the app.
Just like spyic for ios, spyic also offers a specialized solution for hacking. Ideally, you just have to follow these basic steps to know how to hack someone's phone without touching it using the mspy tracker. Can you hack into someone's phone camera?
Four steps to hack someone's phone pictures. Hack android without rooting — download the neatspy app and install it. Spyine is one of the most powerful phone monitoring solutions that lets you hack someones phone with just their number.
The method described above works well when you want to hack an iphone or ipad secretly. Yes, hacking a phone camera is definitely possible. With mspy, you can do the following.
Spokeo is also one of the best app that you can use to hack a phone with just the number. This message should be followed by a push message that prompts the victim to install a "security software.". It works in a similar way and also has most of the same features.
The process is still quite easy and the solution is described below: Just like zanti, this hacking app also only works on rooted devices. If you can keep your phone with you, a hacker will have to work much harder to get into it.
Using copy9 to hack a phone number. The app was intended to be used in disguise such that the victim will. To monitor a device without the user being notified, you can use mspy.
Jjspy is likewise quite popular at present and is being used on a wide scale in many places on the planet. The threat of having your phone hacked has become a common fear. To monitor your spouse, employee, kids, business partner, you will have to make use of ultimate phone spy app.
Using jjspy phone hack app. This incredible app will allow you to hack any smartphone remotely. Theft and a single day of effort could result in your phone being breached.
Then, you can retrieve the information that is relevant to the iphone. The truth is that it is possible to hack any phone. To start with, android phones need you to install the hacking app on the target phone regardless of which app you are using.
Web.whatsapp.com tap on settings and. For instance, if you have an iphone, use the credentials of the synced apple id to log in to icloud. What makes ultimate phone spy stand out from others is that there are zero chances of your partner and others finding out about this.
You may be asked to configure the target device and everyone it needs is you fill in details like phone model and other small information. Through this function, we can clearly know the detailed information of the target phone directory including all the name, face, phone and email of the contact person in the address book. Physical access is the easiest way for a hacker to corrupt your phone.
After that, panspy will send you a confirmation link. Unlike some of the previous methods, it doesn't require any special skills. We will be illustrating how to hack someone mobile by sending link in.
Once the app is activated, users will get complete access to all the functions of the targeted phone remotely. Hackers can give it a name that looks like it belongs to the local establishment. According to the users of jjspy, it was voted as the most effective software for hacking a phone in 2018.
The following steps will show you how to hack mobile phones with computer: When you want to hack text messages of someone using an android phone, things are a little different. Hack someone's cell phone without them knowing.
Copy9 is the place where you can download copy9, one of the most popular spy apps created for both android and ios mobile devices. With the advancement of technology, where discovery of knowledge and information advances the understanding of technology, hackers are able to hack even the most sophisticated phone software. Cocospy is also the best option for those who wish to know how to hack someone's phone without them knowing.
These apps enable the user to hack into someone's phone and gain access to the camera, as well as all the data stored on it so that you can take a picture of your surroundings or check the albums remotely. Get an mspy subscription and select the target device type at first, you can visit the official mspy website to. Go to the official copy9 website and sign up for the subscription package that suits your needs.
However, most of them are not as reliable as you would want them to be. 2.1 spyic's secret android hacker. Send a text message to the target's phone that says something like, "you've been hacked.".
Hack someone's whatsapp without their phone with whatsapp web open chrome browser on your device and access the site: It's also worth remembering that most persons who want to hack someone's phone don't want the person they're spying on to know. This enables the app to run quietly in the background without being noticed.
Hack iphone without jailbreak — enter the target phone's icloud credentials. Hack someone phone by using copy9 app. Go to your flexispy control panel and hack mobile number remotely using any of the features.
Practically, it may be possible to hack someone's phone with just their number under specific situations. It is quite simple to use mspy, and it can be used to track any type of device. Today we are going to introduce the most classic function of ttspy app— hack phone contacts function, which is the basic function that all monitoring software possess.
If you do careful research, you will find the following service to be the best phone hacker on the internet: Then, enter your authentic email address and make the password for it. With ios, there is no need to install anything on the target device and everything takes place in the cloud.
With android devices, you just need access to the device once to install the app. How to hack someone's phone using spy apps. This is because they are likely to click on your link as they know and trust you.
Hacking a cell phone with just the phone number is simple. Here is how to hack a phone by using this method: It is highly useful to hack the phones of people you know.
Hacking text messages on android phone: This can be done with the help of spy apps. However, what if the target person is using an android?

Can Someone Hack My Cell Phone With Just My Number Certo

How To Hack A Phone – Hack Someone With Or Without Physical Access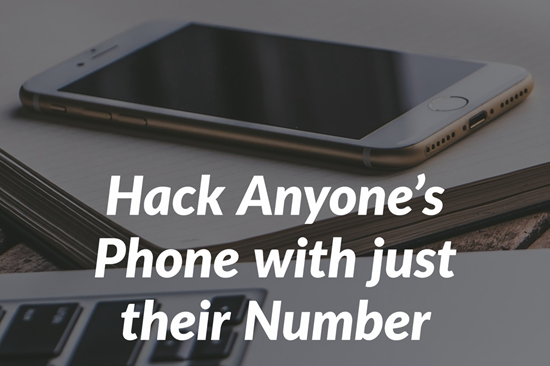 How To Hack Someones Cell Phone With Their Phone Number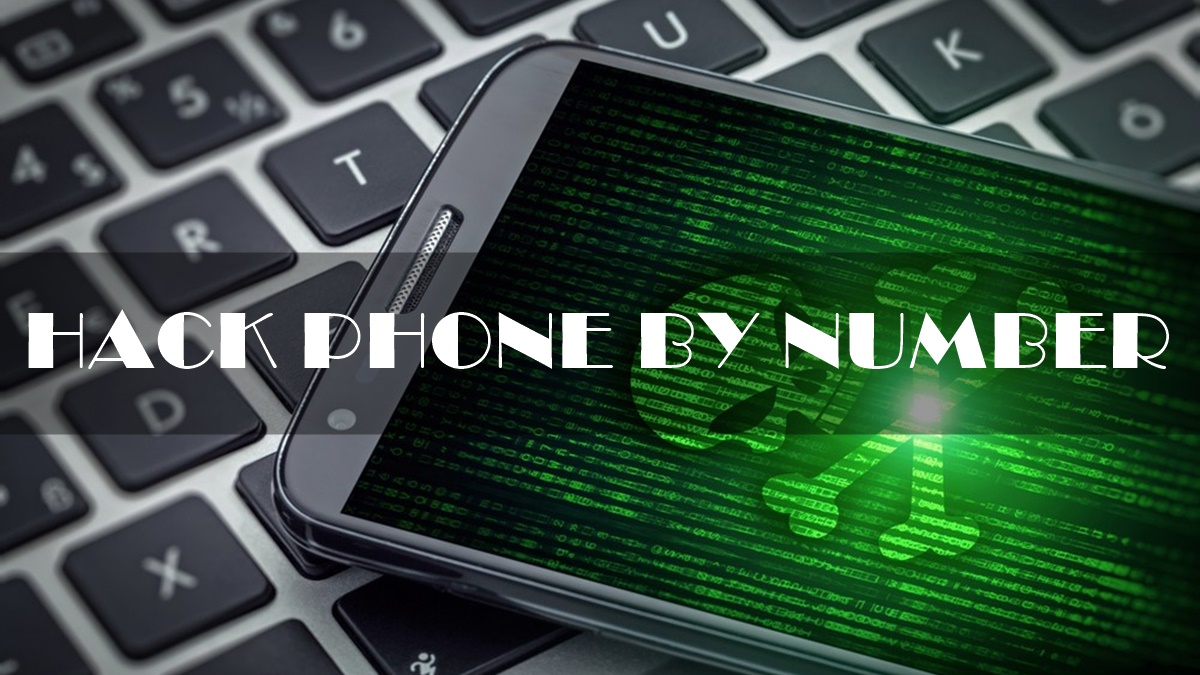 How To Hack Someones Phone With Just Their Number – Imc Grupo

How To Hack Someones Cell Phone To Steal Their Pictures Smartphones Gadget Hacks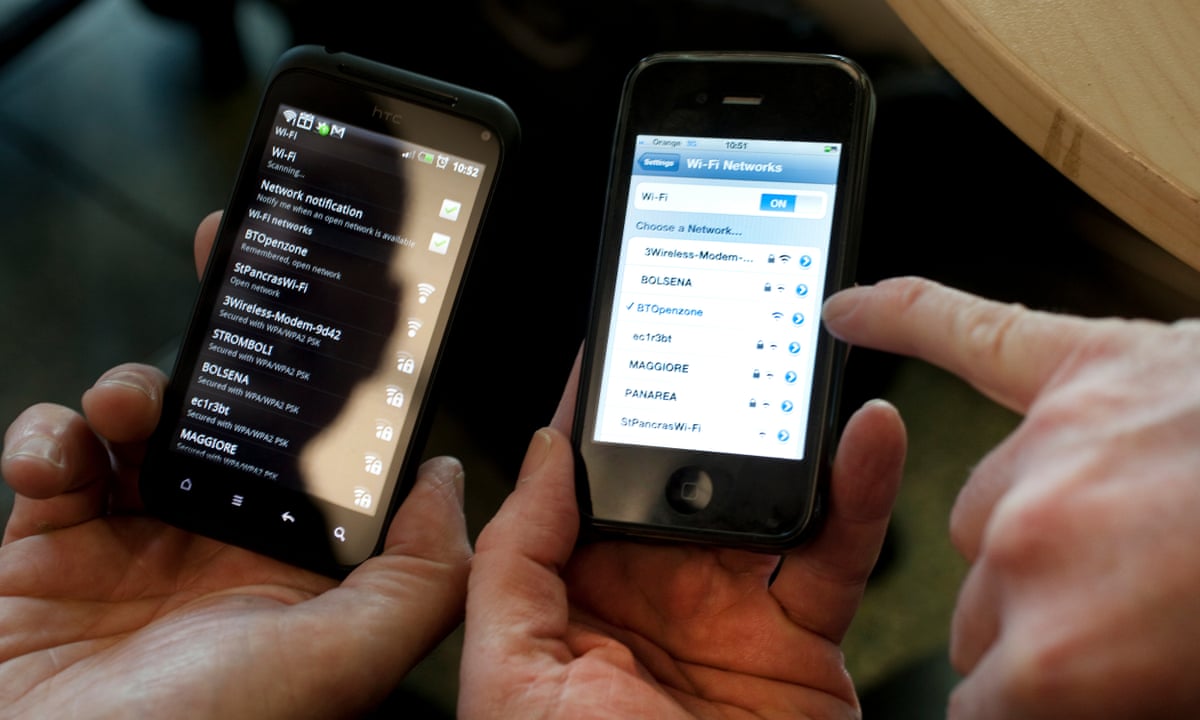 12 Ways To Hack-proof Your Smartphone Smartphones The Guardian

How To Hack Other Peoples Phone Camera Hack Any Mobile Front Camera – Youtube

How To Hack Someones Cell Phone With Just Their Number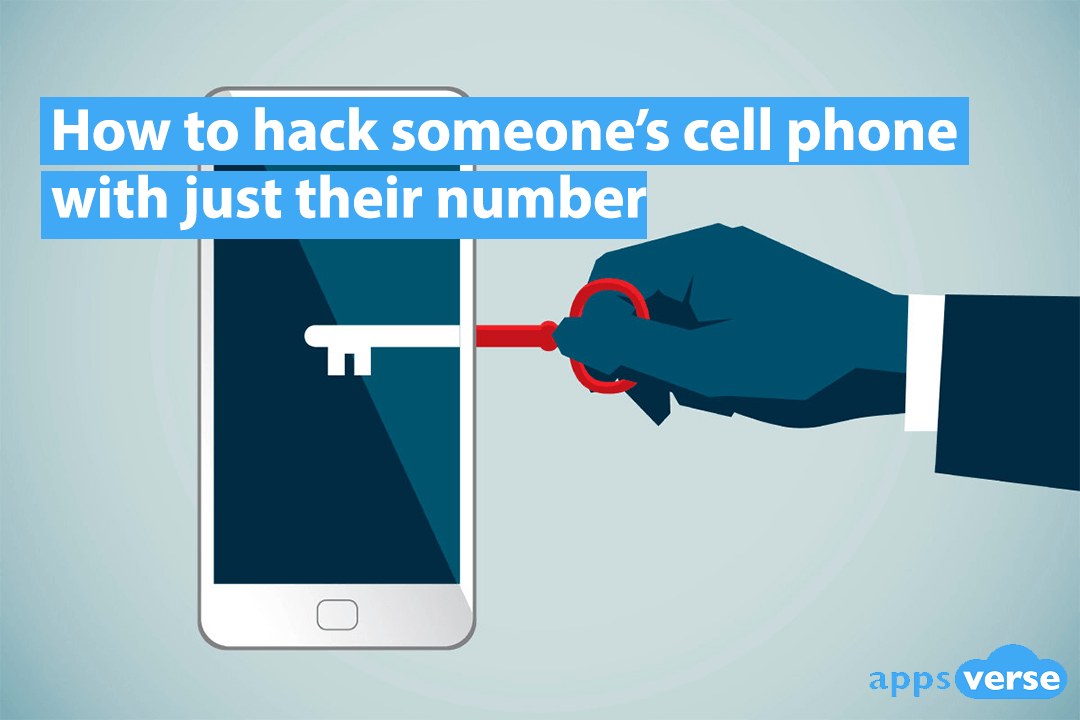 How To Hack Someones Cell Phone With Just Their Number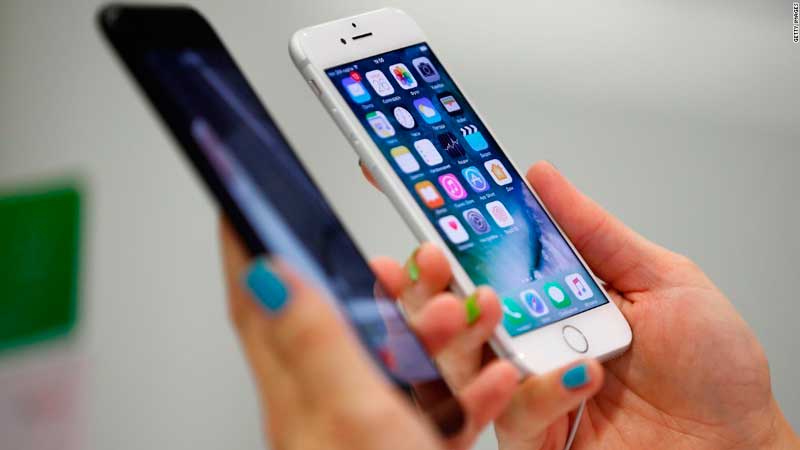 How To Hack Someones Cell Phone Without Touching It – Phone Tracker

How To Hack Into Someones Cell Phone By Ankit Kumar Medium

How To Hack Someones Cell Phone To Steal Their Pictures Smartphones Gadget Hacks

How To Hack Someones Phone With Just Their Number

5 Best Apps To Hack Someones Ph – Opinion – What Mobile

How Hackers And Governments Can Hack Your Smartphone Camera – Youtube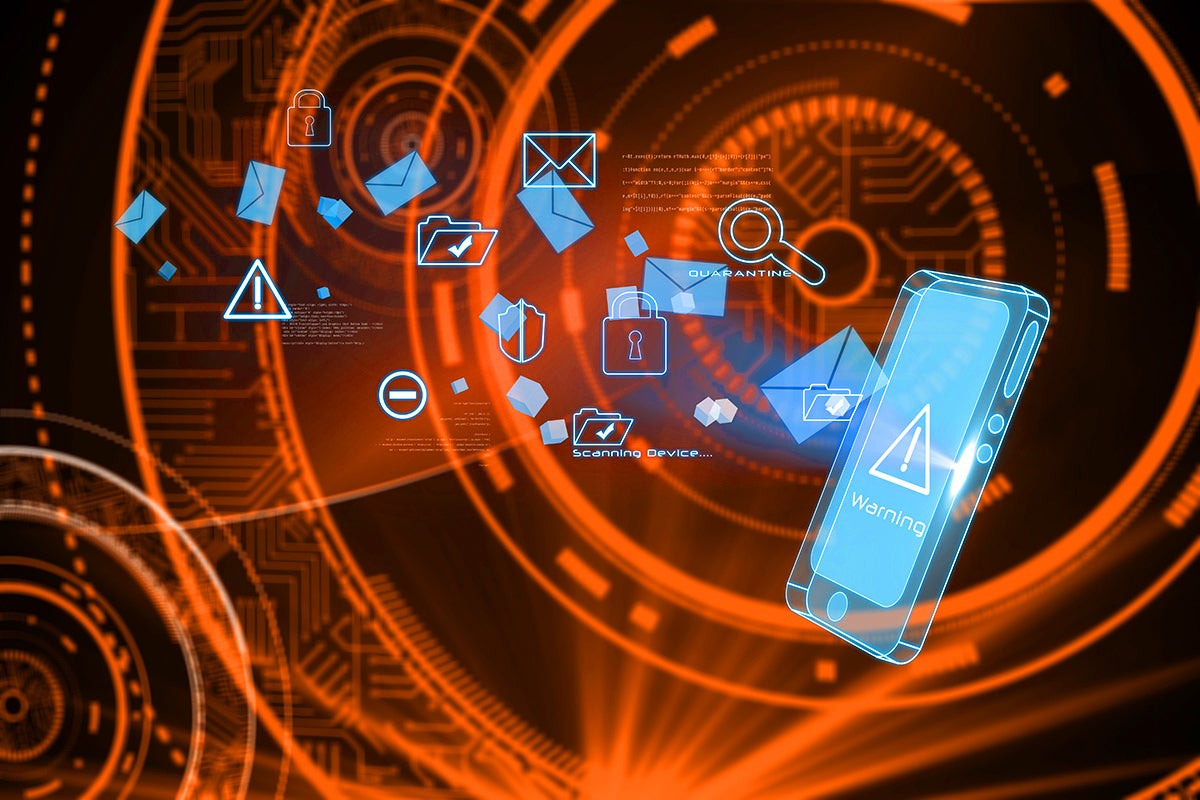 How To Hack A Phone 7 Common Attack Methods Explained Cso Online

Hacking A Smartphone By Simply Sending An Sms – Youtube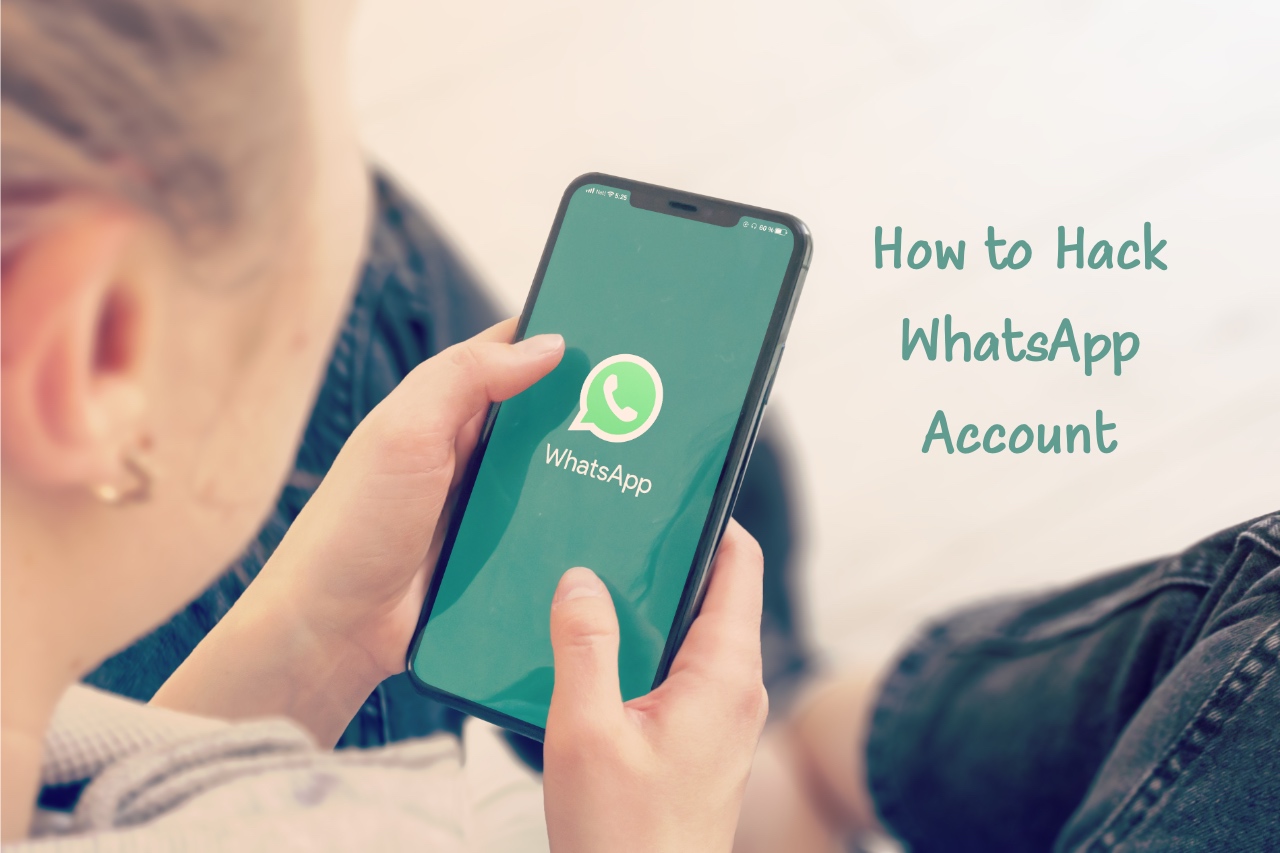 How To Hack Whatsapp And Read Someones Messages Without Their Phone

How To Hack A Phone Without Physical Access Tech Times