Wyze camera and hacking attempts. This tutorial will let you hack into a wide selection of web cams and online security cameras.

Cameradar – Hack Rtsp Video Surveillance Cctv Cameras
To hack cctv camera you just need to use a tool to scan the internet, find an online device and try the default password you can get from the manufacturer manual or from a.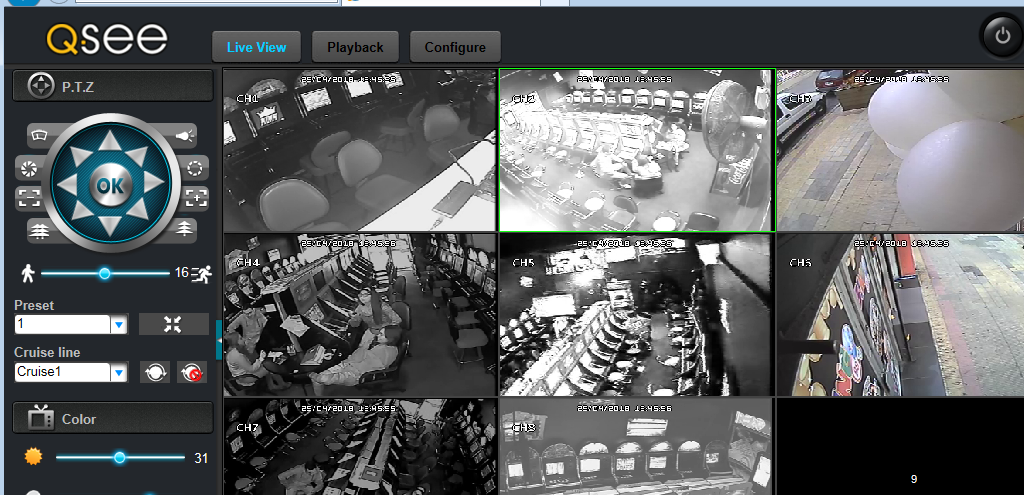 How to hack security cameras. If someone is looking to hack a wireless security camera, the most straightforward method towards the same is to access the default password. You can easily do a quick google search for any unsecured surveillance cameras on the web. Navigate to google in your browser, and then type in inurl:viewerframe?mode+refresh.
Mostly, cctv cameras are connected to the broadband internet, so if you are accessing through the broadband then find your public ip address first. Hack security cameras using google no matter where you go there is a video camera running. By hacking the camera you can also use it to take pictures of your surroundings.
Most of the time, the hackers gain access to security cameras by trying the default login credentials. If any device is connected to the internet, theoretically it's possible to get it hacked. Yep, that's right… no one is safe now, not with millions of viewers.
In the video below, sophos researcher james lyne shows you how to hack a security camera. There's a rule in the it world: All you need to do is go on to your google or bing search engine and type,.
By understanding the camera's vulnerabilities, you can reduce the chances of your own camera getting hacked. This piece of code will open up a list of active webcams. If the guys who set it up were smart the answer is "you can't".
You can do it by merely looking for the ip address of the same device online. Yes, your security camera could be hacked: Here's how to stop ;
This video tutorial from digital fx cube shows you how to hack security cameras using google search. That said there are ways you can fool some of these systems but you have to know how they work first. You can also utilize a virtual private network (vpn) to further limit the devices which can gain access to the network where the surveillance cameras.
There are several tools that can be used for this purpose. And it is easy to do so; How to view random ip camera remotely via a web browser ;
Deauthenticating specifically the ip camera (only one client) 1 reactions. 3 ways to hack cctv cameras (and how to prevent it from ; There are software that randomly scan the internet for security camera links, if they find such cameras then they try default username and passwords depending on the manufacturer.
Cctv hack android follow this step for hacking cctv cameras 1). 3 ways to hack cctv cameras (and how to prevent it from happening to you). Watch how to hack a security camera.
In theory, this should be difficult and ip security should protect network data, but. 10.putting each security camera on a network of their own or segmenting into groups to prevent a hacker from gaining access to all cameras in your system if a successful hack occurs on one camera. So to secure your camera system from the above attacks you just need to make sure you buy your camera from a trusted source, keep it up to date, disable remote monitoring and make sure you use a secure and strong password.
This cell phone hacking app is powerful yet easy to operate. Yes, it is absolutely possible to hack someone's phone camera. Cameras can start by simply looking for its ip address online and logging in.
When you install a camera, you must change the default password. This doesn't apply only to. No wonder the cyber threat to cctv systems has been in the news a lot recently.
The hack is actually quite easy, and is best done with a browser like mozilla firefox. They are so common now that you don't even notice that they are there. The links send you to the camera's video.
There's no device that is 100% safe from hacking attempts, no exception. For example, rat (remote accessing/administration tools) can be used to monitor the target's phone camera. You don't live in a hollywood movie where things are set up in advance to allow the plot to progress.
These are the main methods hackers use to hack security cameras. Then just surf through your choices and watch.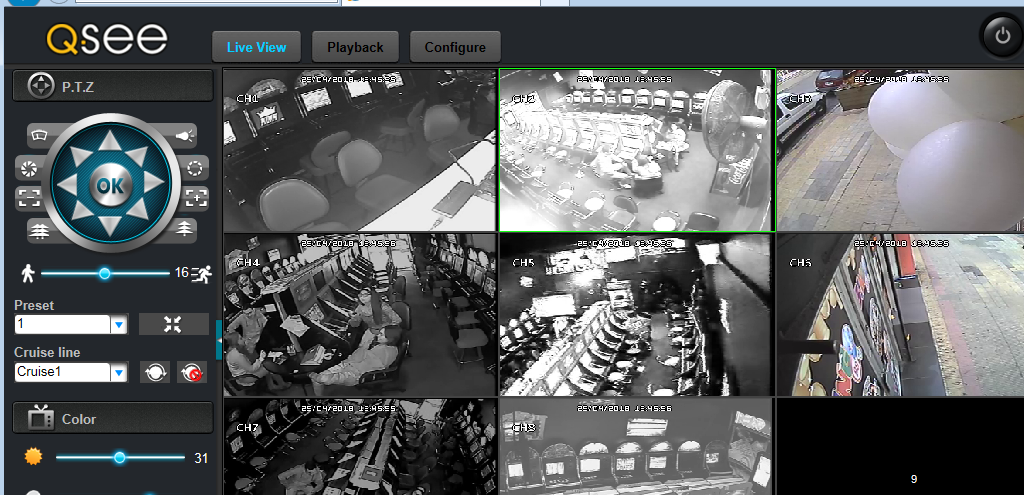 New Hacking Tool Lets Users Access A Bunch Of Dvrs And Their Video Feeds

How To Hack Cctv Camera For Educational Purpose – Learn Cctvcom

How To Hack Cctv Camera For Educational Purpose – Learn Cctvcom

Hacked Security Cameras – Crucial Tips For Avoiding Camera Hackinglaview

Cara Hack Cctv Lewat Hp Android Terbukti Work 100 – Avanda Alvin

Hack Cctv Cameras Using Termux – 2020

How To Hack Security Cameras Using Google Search Internet Gadget Hacks

Home Surveillance Cameras How To Keep Them From Getting Hacked

How To Hack Wi-fi Disabling Security Cameras On Any Wireless Network With Aireplay-ng Null Byte Wonderhowto

Watch How To Hack A Security Camera Its Alarmingly Simple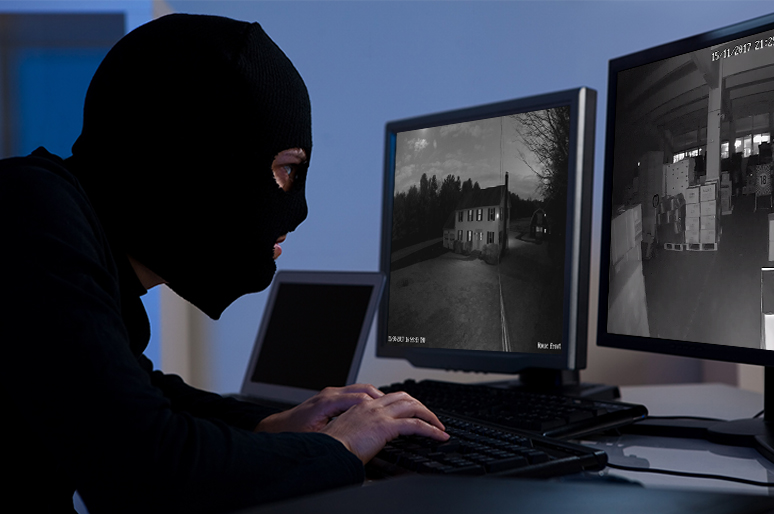 How To Tell If Your Security Camera Has Been Hacked – Reolink Blog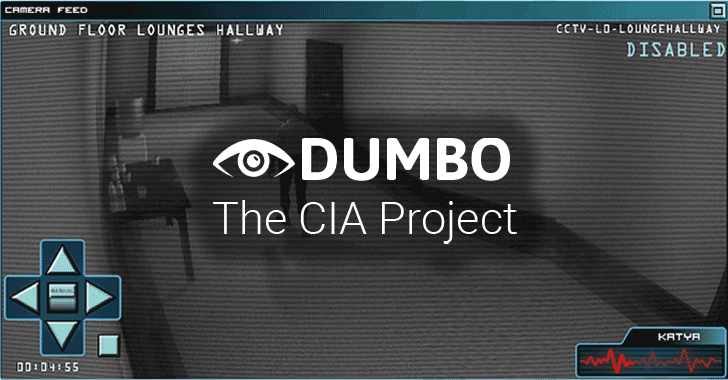 This Is How Cia Disables Security Cameras During Hollywood-style Operations

How To Hack Cctv Private Cameras Null Byte Wonderhowto

We Hired Ethical Hackers To Hack A Familys Smart Home Heres How It Turned Out Cbc News

How To Hack Cctv Private Cameras Null Byte Wonderhowto

How To Hack Cctv Camera For Educational Purpose – Learn Cctvcom

Learn How To Hack Security Cameras – At School

How To Hack Cctv Private Cameras Null Byte Wonderhowto

Pin On Tech