The following steps will show you how to hack mobile phones with computer: One of the other ways of hacking someone's phone is through the wifi network it's connected to.

How To Hack Into Someones Phone
Get an mspy subscription and select the target device type.
How to hack some ones phone. At first, you can visit the official mspy website to create your account by entering a valid email id. Sign up for a monthly plan. This is because of the stealth technology built right into the app.
All it takes is a whatsapp call. Go to the official ikeymonitor website. How to hack a cell phone pictures remotely.
Then, you can retrieve the information that is relevant to the iphone. Once the app is activated, users will get complete access to all the functions of the targeted phone remotely. How to hack into someone's phone with just their number?
For instance, if you have an iphone, use the credentials of the synced apple id to log in to icloud. How to hack text messages without them knowing. There's one more special feature of spyic which deserves a separate mention.
This can be done remotely without them knowing. Now you've successfully hacked someone's phone camera with another phone. As i said, there is more than one way to read someone's text messages.
Apart from cell phone hacking apps, if you want to know how to hack a phone number, there are other feasible ways: We will be illustrating how to hack someone mobile by sending link in a later section. Hack android without rooting — download the neatspy app and install it.
This enables the app to run quietly in the background without being noticed. Governments, as we just said, can use surveillance tools like pegasus to tap into someone's cell phone without touching it. How to hack someone's phone without touching it the ios version of spyier is your best bet if you want to hack someone's device without accessing it physically.
With ios, there is no need to install anything on the target device and everything takes place in the cloud. Ultimate phone spy is a hacking application that has to connect with the people through the website. Other technical solutions to hack someone's phone with just their number.
Ideally, you just have to follow these basic steps to know how to hack someone's phone without touching it using the mspy tracker. You can also track the past. Can you hack into someone's phone camera?
This incredible app will allow you to hack any smartphone remotely. Spyine is one of the most powerful phone monitoring solutions that lets you hack someones phone with just their number. These apps enable the user to hack into someone's phone and gain access to the camera, as well as all the data stored on it so that you can take a picture of your surroundings or check the albums remotely.
Practically, it may be possible to hack someone's phone with just their number under specific situations. Cocospy is also the best option for those who wish to know how to hack someone's phone without them knowing. Once they get a hold of your phone number, you're fair game.
Here is how to hack a phone by using this method: How to hack someone's iphone from your phone with ikeymonitor. Here are the steps to follow if you want to hack someone's iphone from another phone with ikeymonitor:
Hire a hacker for cell phone hacking, use a wireless sniffer and exploit the ss7 signal system vulnerabilities. Copy9 is the place where you can download copy9, one of the most popular spy apps created for both android and ios mobile devices. 1.3 hack someone's phone using spyic's android keylogger.
How does hacking phone with just their number happen. Yes, hacking a phone camera is definitely possible. We are talking here about the android keylogger.
When prompted, enter the target phone number's details, including the model of the phone and the user's name. Hack iphone without jailbreak — enter the target phone's icloud credentials. Features of mspy mobile spy:
The software will give you an exact location. Spyier is compatible with all the latest versions of ios. Access photo logs straight from your control panel and browse all pictures downloaded on someone's mobile phone without them knowing.
According to the users of jjspy, it was voted as the most effective software for hacking a phone in 2018. He or she does not require breakout or root through the target phone all the time. No matter what your reason to hack pictures from someone's phone, it's really easy.
Send a text message to the target's phone that says something like, "you've been hacked.". They just offer one plan that costs $49.99 per month. This is because they are likely to click on your link as they know and trust you.
Among the other spy apps available, spyic is one of the best solutions for hacking pictures. Hack someone's whatsapp without their phone with whatsapp web open chrome browser on your device and access the site: The spyic android app has a.
Go to the neatspy dashboard and click on the 'photos' tab. You can also do this by hacking the wifi password. The website contains all information regarding the packages and offers.
You will just need to use the simple yet advanced spyic app. How to hack your girlfriend's phone text messages. If you want to know how to get into someone's phone, simply go for mspy.
Contact ultimate phone spy via web site to hack android phone. This message should be followed by a push message that prompts the victim to install a "security software.". This can be done with the help of spy apps.
Hack someone phone by using copy9 app. Web.whatsapp.com tap on settings and. Using jjspy phone hack app.
Now, you may wonder if cybercriminals can do as much with just a number. Create an account by going to spyic.com. Jjspy is likewise quite popular at present and is being used on a wide scale in many places on the planet.
However, when you are hacking someone's text messages, the important part is that the person never finds out about it and you can do it secretly. With android devices, you just need access to the device once to install the app. It is highly useful to hack the phones of people you know.

How To Hack Instagram Accounts – Keepnet Labs – Cyber Security

How To Hack Someones Phone With Just Their Number –

How To Get Someone In Trouble For Hacking Your Cell Phones And Computers Just To Try And Ruin Your Life – Quora

How To Hack Someones Cell Phone With Just Their Number

Pin On Hack Password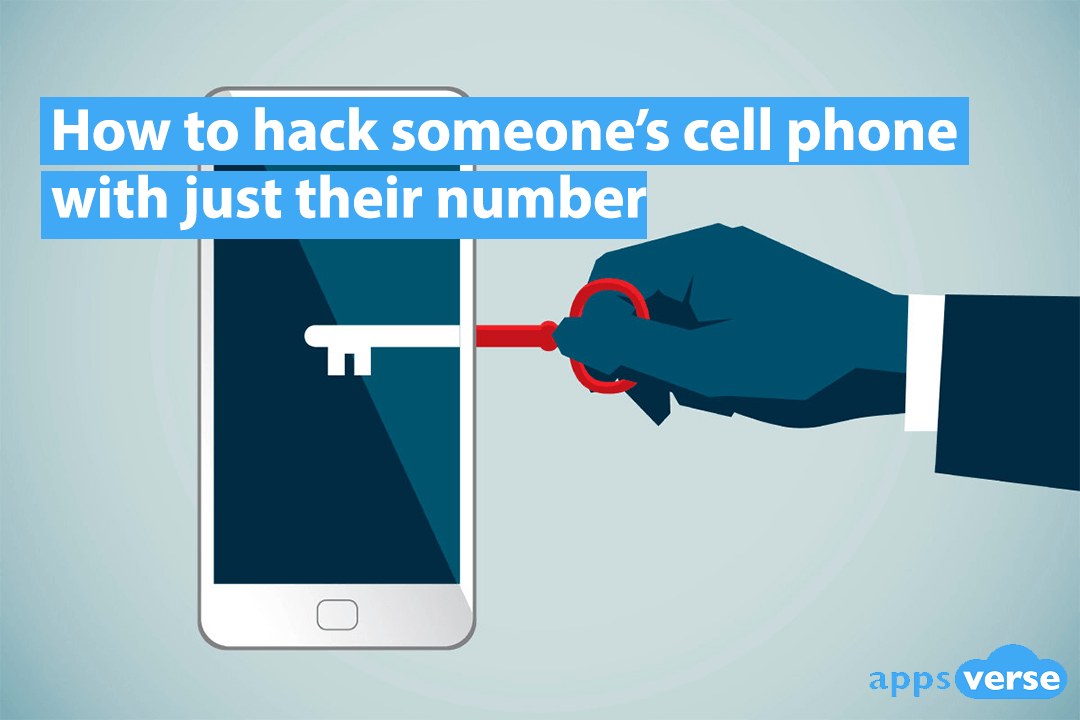 How To Hack Someones Cell Phone With Just Their Number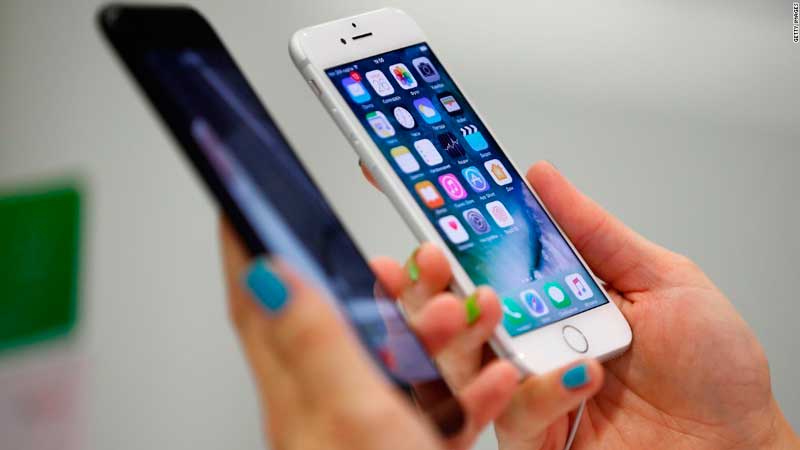 How To Hack Someones Cell Phone Without Touching It – Phone Tracker

How To Hack Whatsapp Account And Read Someones Messages_360prwire Business

How To Hack Someones Mobile Phone 100 Working – Youtube

5 Effective Ways To Hack Someones Phone With Just Their Number – Serbacaracom Technology For Business

How To Hack Whatsapp And Read Someones Messages Without Their Phone

How To Hack A Phone Without Physical Access Tech Times

Your Smartphone Could Be Hacked Without Your Knowledge

How To Hack Someones Android Phone Without Touching It

How To Hack Whatsapp Real Info – Youtube

How To Hack Someones Phone With Just Their Number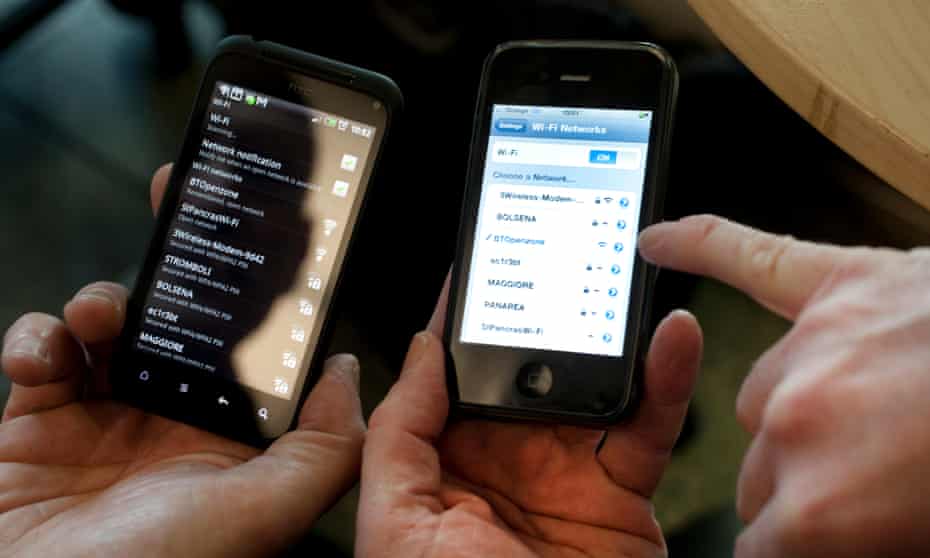 12 Ways To Hack-proof Your Smartphone Smartphones The Guardian

How To Hack Someone Whatsapp Without Their Phone In Just 1 Min Knowledge Quotes Hacking Books Smartphone Hacks

Hacking A Smartphone By Simply Sending An Sms – Youtube